This post contains affiliate links.
Among the many fitness trends that have swept through TikTok, Rice Krispies Treats have taken the stage.
This popular snack is a pre-workout treat that's easy to eat, stick in your gym bag and carry with you to the gym. But is it a good choice?
While Rice Krispies Treats are a great source of carbohydrates, they're not the healthiest choice. They're filled with sugar and carbohydrates that aren't beneficial to your diet.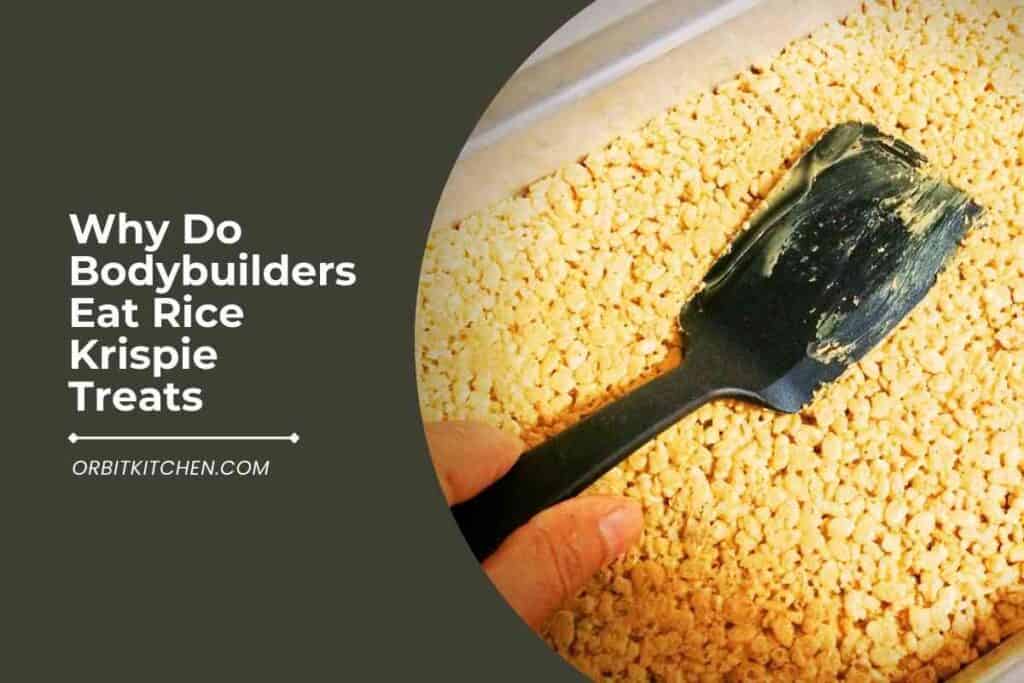 Rather, your best bet is a snack that contains protein and carbohydrates. These foods provide the fuel you need for your workout.
If you're looking to lose weight, you need to eat more nutrient-dense snacks. This means foods that have a lot of carbohydrates and a small amount of fat.
While many athletes and bodybuilders swear by Rice Krispies Treats before their workouts, there are other options.
It's best to eat a well-balanced meal that contains protein, carbohydrates and fat. It's also important to hydrate before and during your workout.
The American Heart Association recommends that men limit their sugar intake to 36 grams per day and women limit their intake to 25 grams per day. You can get most of your sugar from natural sources. Fruit is a good choice.
Despite its popularity, there's no evidence to support the claims that Rice Krispies Treats are a good choice before a workout.
If you're looking for a more nutrient-dense option, choose a bar that has more carbohydrates and less sugar.
---