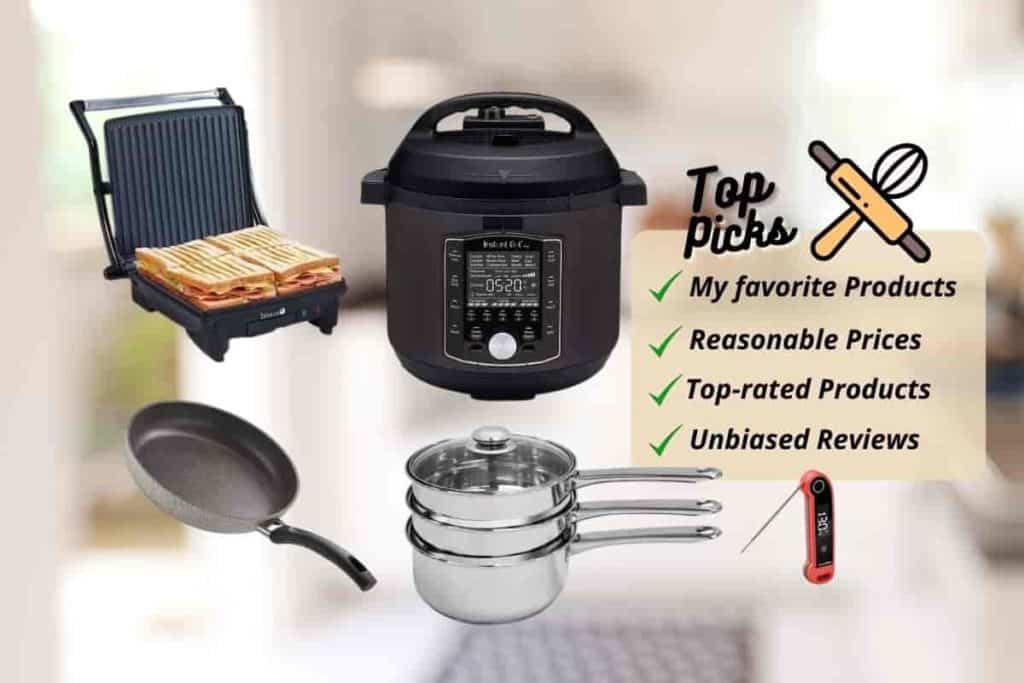 As an Amazon Associate, I may earn a small commission from qualifying purchases if you click to Amazon from my site and choose to make a purchase.
The purpose of this page is to provide a growing list of recommended kitchen products for our community. I have spent hundreds of hours researching and testing the best kitchen products on the market.
However, these items are not necessarily all the highest-end items. On this page, my goal is to recommend products that are both affordable and high-quality.
Click on the image to find the help you need.